360º Delectation
INFORM  EXCITE  ENGAGE

DelectantMedia offers dual-facing phygital productions and experiences, premium life/style content, commerce and concierge services, over a network of websites, app and social media, to authentically connect brands with customers.
Our Work
AUTHENTIC ENGAGEMENT

BLACK CANADIAN STYLE: HERE'S THE THING…
DelCorp
2021-05-13T17:02:40+00:00
End-to-end In-house Production Services
INFLUENCERS & EXPERTS

DelectantMedia deploys expert Life/Style Specialists to create, lead and deliver unique activations and solutions that feed and fire consumer/brand engagement.
CONTENT MARKETING, GLOBAL MARKETPLACE, CLICK-THRU SHOPPING & CONCIERGE State-of-the-art website and app serving "Feel-Good" products and experiences from brands direct to consumers.
DUAL-FACING ECOSYSTEM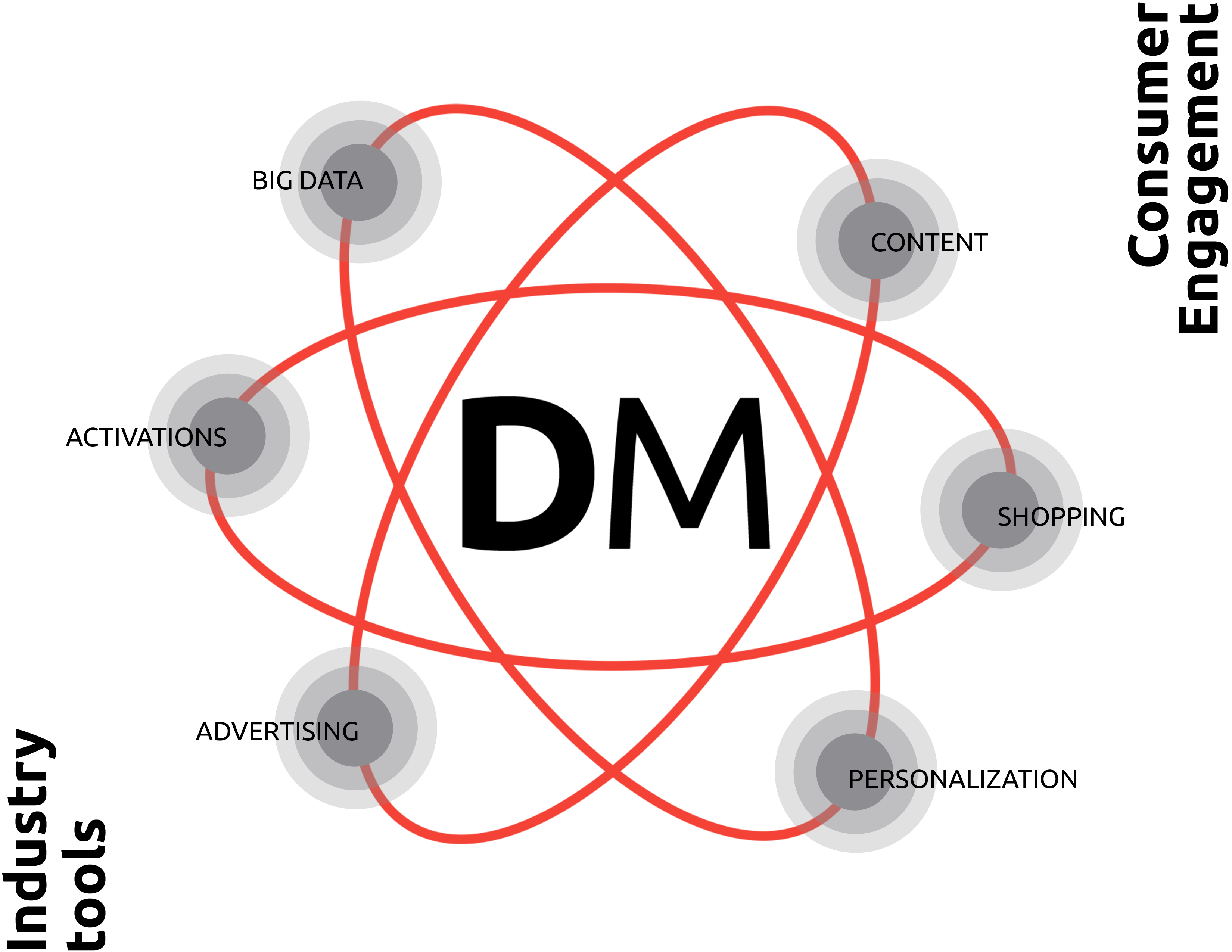 DelectantMedia offers life/style brands and marketers unique phygital solutions that deliver engaging experiences to authentically connect with consumers.