Our Mission
TO CONTINUALLY DELIVER A STATE-OF-THE-ART PLATFORM PROVIDING SMART PHYTIGITAL OPPORTUNITIES FOR LIFE/STYLE BRANDS TO PROMOTE PREMIUM PRODUCTS AND SERVICES; AND CUSTOMERS TO SHOP THESE EXPERIENCES TO INSPIRE, REWARD AND ENRICH THEIR LIVES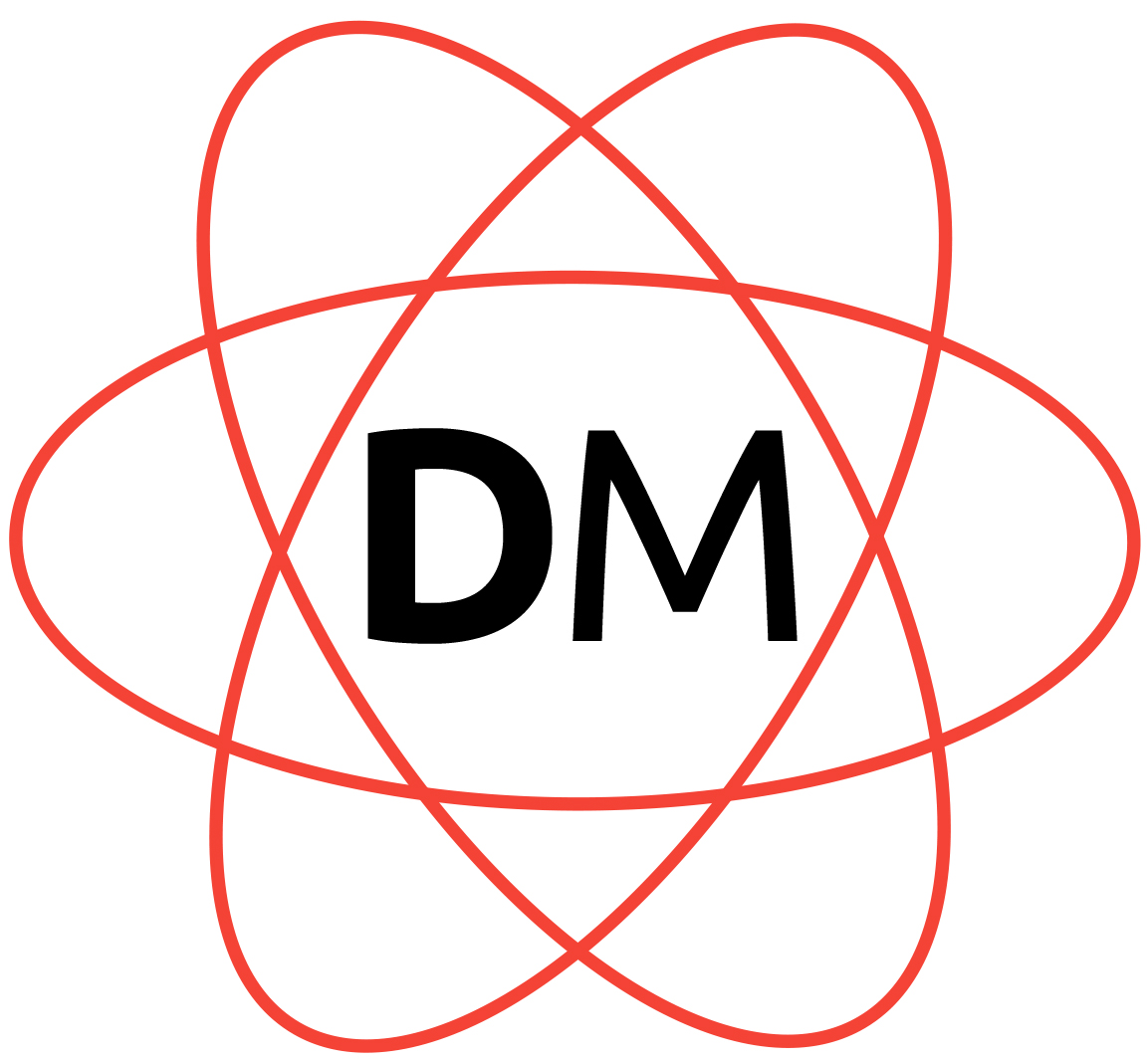 Our Client Commitment
DELECTANTMEDIA IS FOCUSED ON BUILDING LASTING RELATIONSHIPS WITH CLIENTS AND MEANINGFUL CUSTOMER LOYALTY FOR THEIR BRANDS

"SlavinRaphael is the driving force behind many of the most sought after apparel and footwear brands in Canada.
As the exclusive wholesale agency of luxe brands such as Tiger of Sweden, Hunter, J Brand, New Balance Lifestyle, to name a few…
their knowledge and expertise of the "premium" branding scene is second to none.
The agency has collaborated on many successful initiatives with Len Henry, and offers our continued support of Delectant.
As a seasoned businessman, I can certainly appreciate the efficiency Delectant promises, in acquiring reliable destination insights to get the job done well…or simply, satisfying anyone's thirst for new experiences."
LEN D. HENRY LEADS DELECTANTMEDIA WITH AN INSIDER TRACK RECORD OF TRUSTED DELIVERY AND PROVEN AWARD-WINNING SUCCESS

Delectant™ founder, Len D. Henry, is recognized as an award-winning forerunner in converging motion, narrative and music; traveling across Canada, the US, UK, Europe and the Far East, delivering activations for blue-chip brands including: Joseph Abboud, Absolut, Aveda, The City of Toronto, Civello, The Hong Kong Trade Development Council, The Hudson's Bay Company, Levis, Matinee Fashion Ready-to-Wear, Puma, Paul Smith, The Province of Ontario, Smirnoff, The Toronto Fashion Incubator, Tiger of Sweden, Yorkdale; Canadian Living, Elle, GQ, Fashion and Flare magazines; FashionTelevision and one offs including brand direction for Toronto's Jamaica50 celebrations and creation of the sesquicentennial exhibition of Canada's contribution to the world of fashion, THEN NOW NEXT.
On-air, Henry has served as fashion expert on W's How to Look Good Naked, host and producer of canoe.tv's online, 20-episode, underground style series, StreetSeen, as well as host/mentor and fashion expert on Slice Network's Wedding Dress Wars.
He has been awarded repeatedly for his groundbreaking work, with nods from The Canadian Music Video Awards (CMVAs), The International Council of Shopping Centers (ICSC), BravoFACT!, and VideoFACT.
It is with this standing and experience that Henry corrals broad support for DelectantMedia and mobilizes a roster of notable talent and expertise in the lifestyle, fashion, and media sectors to amplify brand sales and business momentum.

Influencer Insights, Advice & Ideas on Everything Life/Style
DELECTANT™ LIFE/STYLE SPECIALISTS DOUBLE AS BRAND CONSULTANTS –CONTRIBUTING TO THE PRODUCTION AND/OR DELIVERY OF CLIENT ACTIVATIONS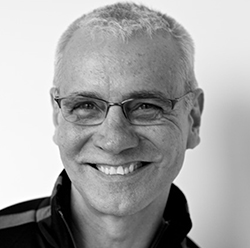 "I think the red lip is great for pictures… in real life women that wear it are…running."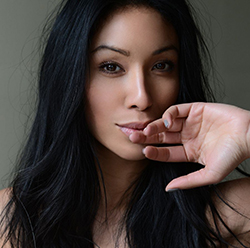 "Beauty is in everything if you know what to look for."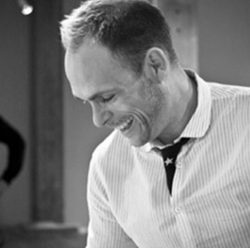 "You Start Gorgeous! It's a kind regard that is necessary. It is about allowing one's self to be experienced…fully, uniquely, and oh so gorgeously."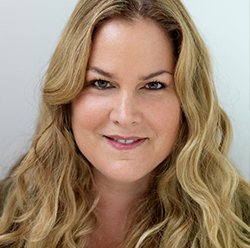 "I see beauty in the magic of that happens when I meet someone in the moment…exactly where they are, even if their face is recognized by millions."
Influencer Invitation
GET PUBLISHED ON DELECTANT.COM

Join our growing team of experts and influencers from a range of lifestyle sectors to create, curate and promote partnering products, services and experiences.